How the North Carolina Sports Hall of Fame Increased Social Media Followers and Engagement with the Help of BOS Digital
North Carolina Sports Hall of Fame
The North Carolina Sports Hall of Fame was created to celebrate extraordinary athletic achievement and leadership. The nonprofit recognizes those of notable accomplishments within the sports industry that leave a permanent and positive impact with all citizens in North Carolina. Those in the organization seek meaningful relationships with its local communities, especially the youth, through popular exhibits and educational displays. If you haven't had the opportunity already, you can visit artifacts of many of the N.C. Sports Hall of Fame members showcased in a 3,000-square foot museum on the third floor of the N.C. Museum of History in Raleigh.
Establishing an online presence with the launch of a new brand.
While the organization has worked to showcase their members in the N.C. Museum of History in Raleigh, their mission goes beyond exhibits and displays. The organization was in search of a marketing partner to help them better align their online efforts with their vision. They wanted to be in front of more people within the NC community, inspiring youth and earning more publicity in the market.
BOS Digital and parent company, Bos Klein, worked with the NC Sports Hall of Fame to build a social media program, consistently putting the nonprofit in front of their target audience.
The BOS team worked with NCSHOF to build an ongoing and effective social media management program that positioned the nonprofit online to drive awareness. Content creation, strategy, engagement and analytics all played a role in NCSHOF's social media efforts. It was important to the NCSHOF that BOS communicated the organization's vision accurately, showcasing the current inductees, telling hall of fame stories, educating the NC community on their positive impact and promoting local sponsorship events.
NCSHOF has generated over 1,500 net new followers and increased engagement by an average of 2,070% across all social media platforms within the last 8 months.
Data was collected between April 1, 2021 – December 13, 2021. While all social platforms generated positive numbers across all performance metrics, Instagram and LinkedIn win for "greatest impact." Instagram alone acquired over 1,200 new followers during the period and LinkedIn increased engagement over 3,700%.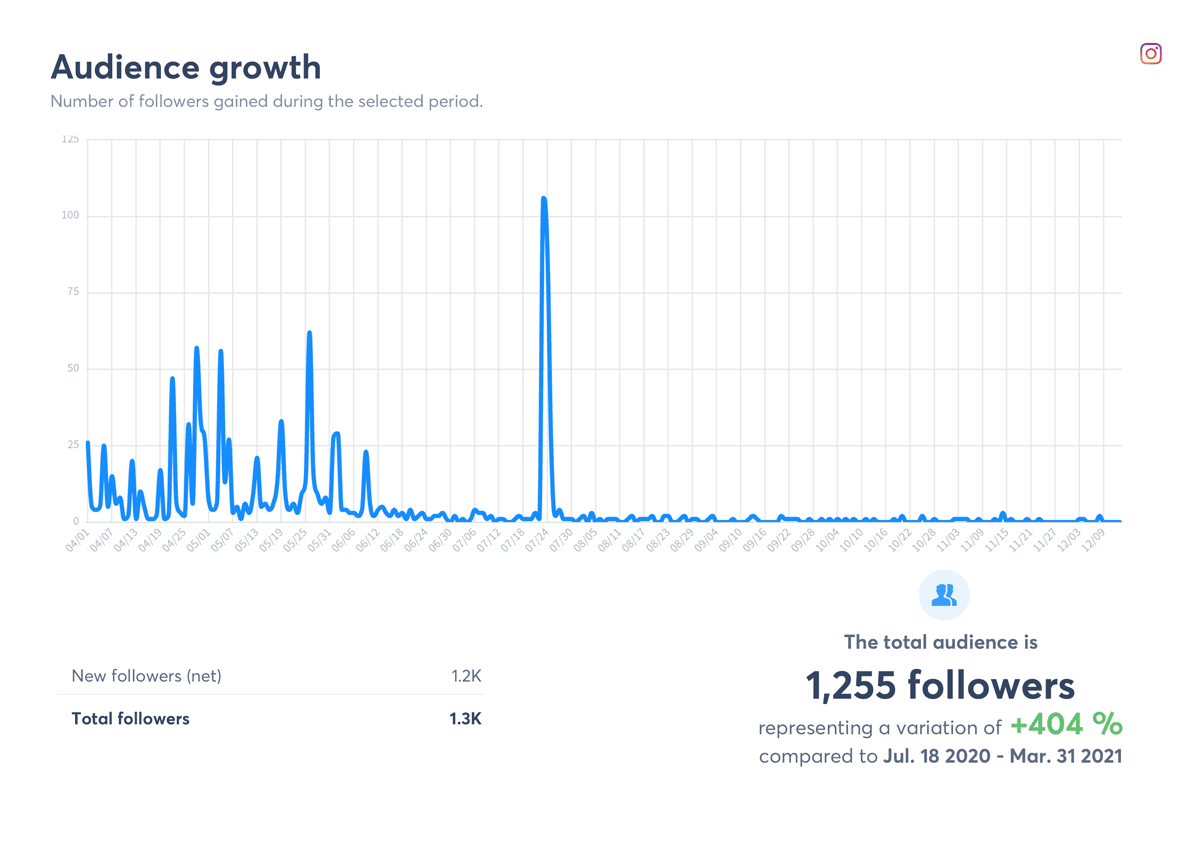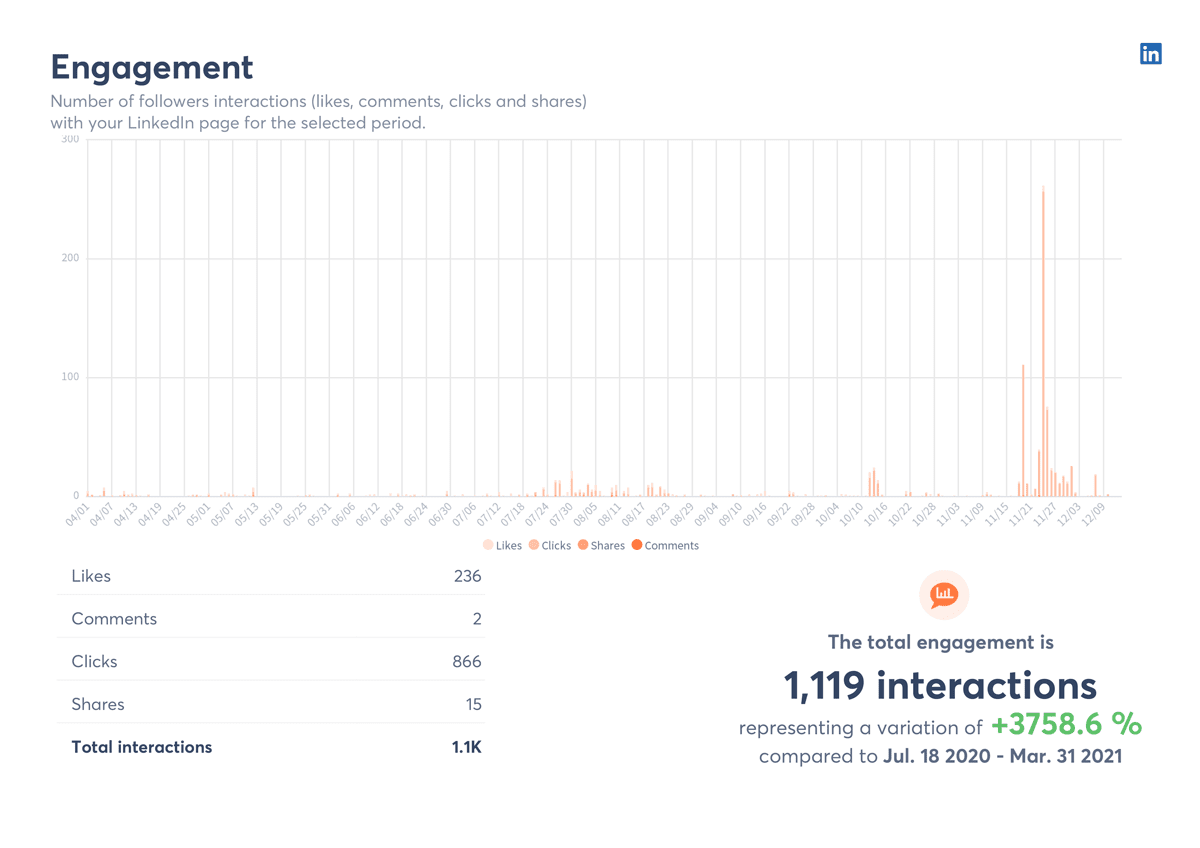 Top performing content included NCSHOF's Golf Classic event and the annual Hall of Fame Induction banquet.
The BOS team continues to manage and grow the online presence for NCSHOF. The goal is to continue elevating and building from the organization's current marketing strategy, never deviating from the overall mission and vision – Our Sports, Our History.
Interested to learn how we can help your company achieve similar results?
Submit the form below. Our digital team will be in touch shortly.
Let BOS Digital Help You Grow Your Online Presence and Manage Your Social Media Channels
BOS Digital has a proven track record of helping clients like NC Sports Hall of Fame achieve social media success and we'd like to help you do the same.
Contact us today to find out how we can bring winning results to your next marketing campaigns.